Learn How-To Offer
50-POINTS , Total of 57 Pages
of BodyMaitre Intuitive Reading, Clearing and Healing report to your Clients Professionally.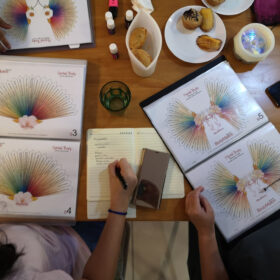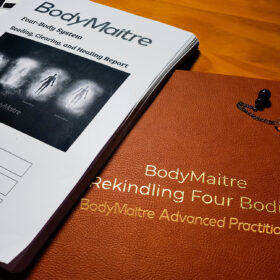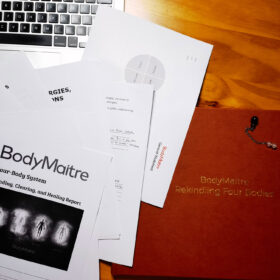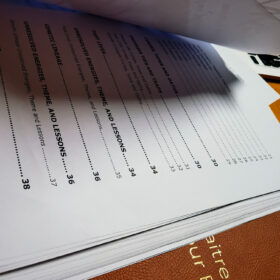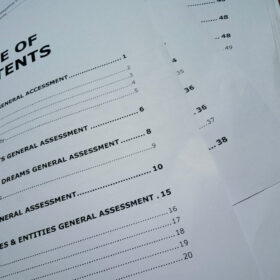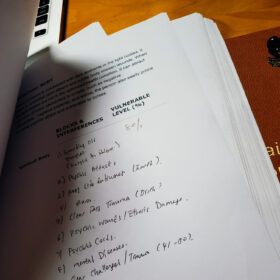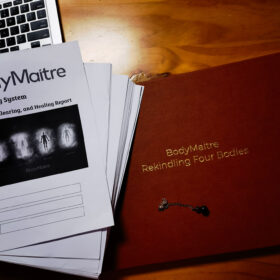 Sharpen your Intuitive Dowsing and Channelling Skills.
Help your Clients Identify, Work Through the Deep Hidden Stuff,
Regain Insights and Break the Toxic Cycles in Life.
In this course, you will be guided with step-by-step series of video training on learning how to identify and tracking down the root causes of various life challenges for your clients, regardless of love relationship, money, career, or health issues.
With this fully structure and highly customizable client's report template and guideline in placed, it forms a foundation for you with work with the divine sources to co-create a Unique and professional reading and healing experiences to address your clients' needs and concerns.
This investigative report is highly customised base on your personal healing practices and vision. It is flexible enough to combine with your own skills, healing modalities and techniques with this system; such as Spiritual Response Therapy and Spiritual Restructuring.
As an experienced spiritual intuitive wellness coach, practitioner and healer, you probably do aware by now, by helping your clients to gain clarity and insights to their root problems and life direction could be the most valuable guidance you can offer to your clients.  The things here is, to help your clients to identify the exact root causes of the problems might not that simple process.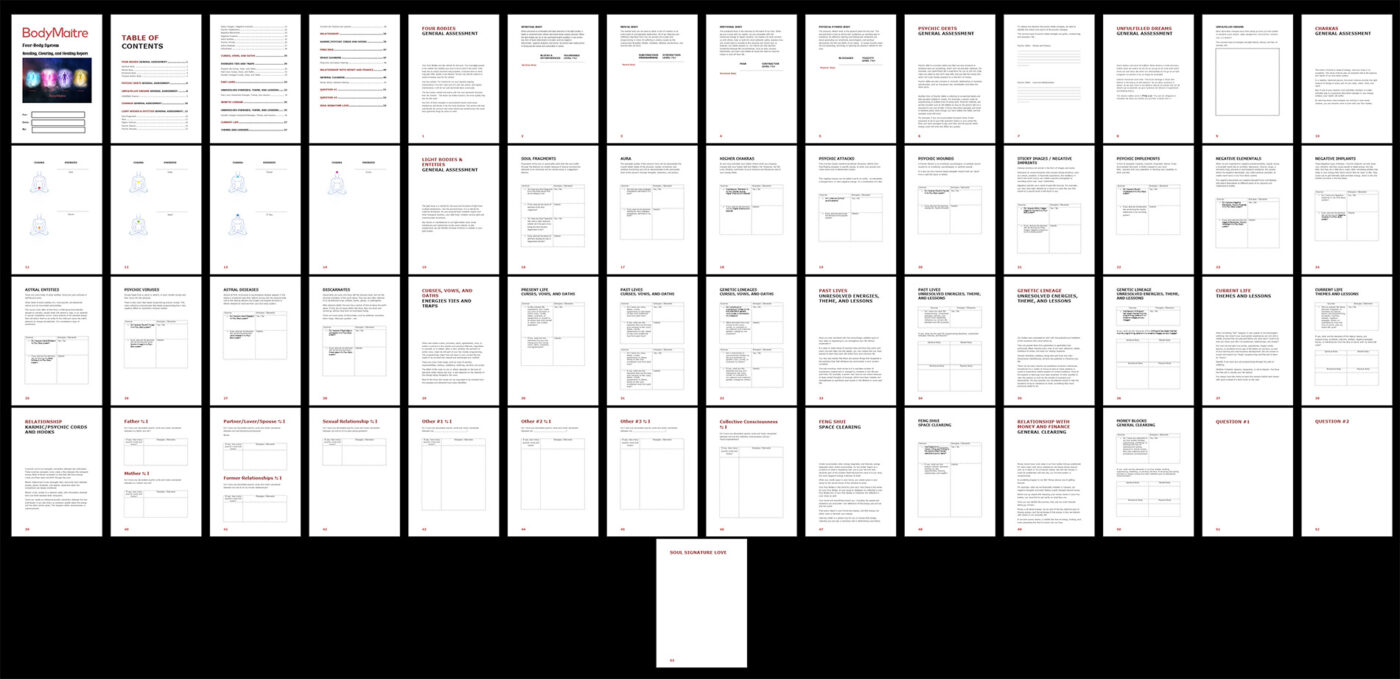 Benefits and Highlights
BodyMaitre Advanced Practitioner Course
Step by Step guides on how to facilitates "50 Points" Four-Body System Energetic Scanning, Investigative and Healing for Clients.

Build professional, custom reading and healing report for your clients tailored to their needs with the report templates.

Transform how you research, plan and craft your client's report content. Do less time on topic research and more time creating content that provides value for your clients' need.

Supercharge your healing work by offering extra value and benefits to the Intuitive reading services that you are offering.

Leverage the entire client's experience to stand out, build trust, and drive revenue through word of mouth.

You'll be able to create a completely customized BodyMaitre Reports, adjusting or modifying every detail of your own preferences.

The report offers complete control over every detail of the pages, so you can accurately reflect your healing vision for your clients needs.